Samples of our Current Repertoire



On this page you can get an idea of the varied kinds of songs we sing by listening to a few songs from our current chorus repertoire. The tracks on the player below are part of the learning tools provided to chorus members to aid them in learning their music. These high quality, part-specific learning tracks are provided for all chorus songs.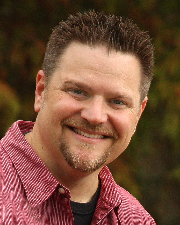 Tony DeRosa
Most learning tracks used by the Northland Chorus are recorded for us by one of the best vocalists in the business - Tony DeRosa - 3-time International Quartet Gold-Medalist Champion (Keepsake-1992, Platinum-2000, Max Q - 2007). All four parts that make up the tracks below were custom-recorded for the Northland Chorus by Tony. His work is so meticulous, it's like getting voice lessons in proper singing technique each time we rehearse with these stellar tracks! To contact Tony, see his website.
If you want to listen to our music while you continue browsing, click on the button below the audio player at the bottom of this page to pop the player open in a new window.
The player below is temporarily disabled due to Adobe's decision to end support for Flash Player as of January 2021. We hope to have an alternative to Flash in the future to enable the track player below to function as before.